Browse by
team
regional focus
language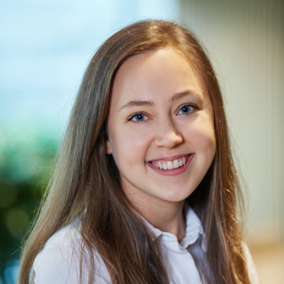 Betty Andersson Investment Associate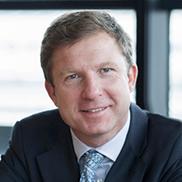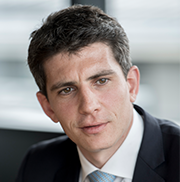 Cédric Barthélemy Partner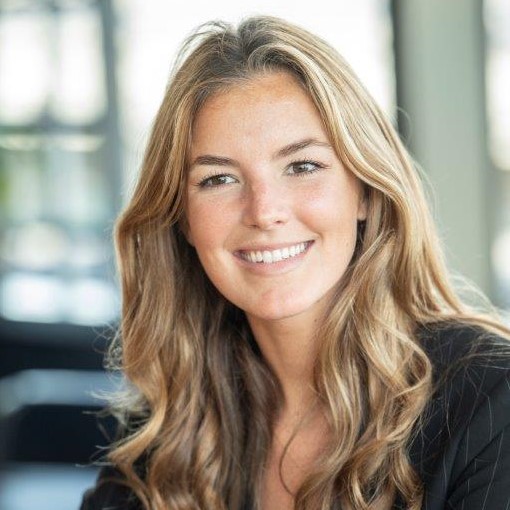 Teresa Bergel Investment Manager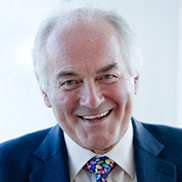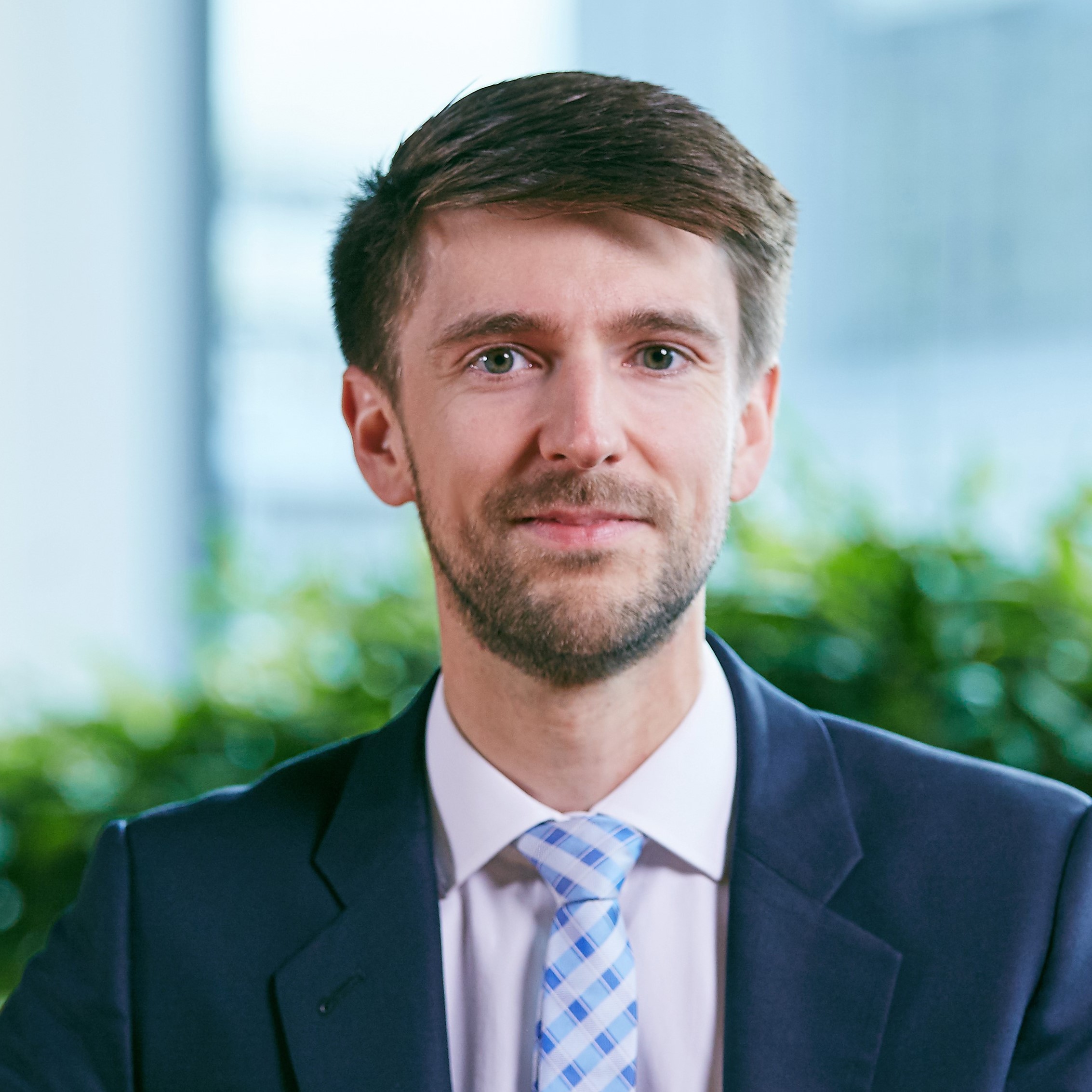 Antoine van der Borght Portfolio Associate
Paul Brown Investor Relations Director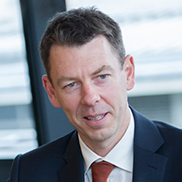 Paul Burrow Partner / Finance Director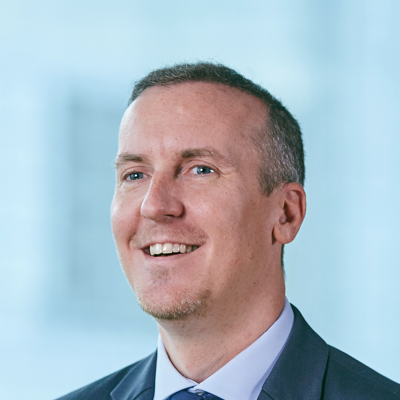 Mikael Castelluccio Portfolio Manager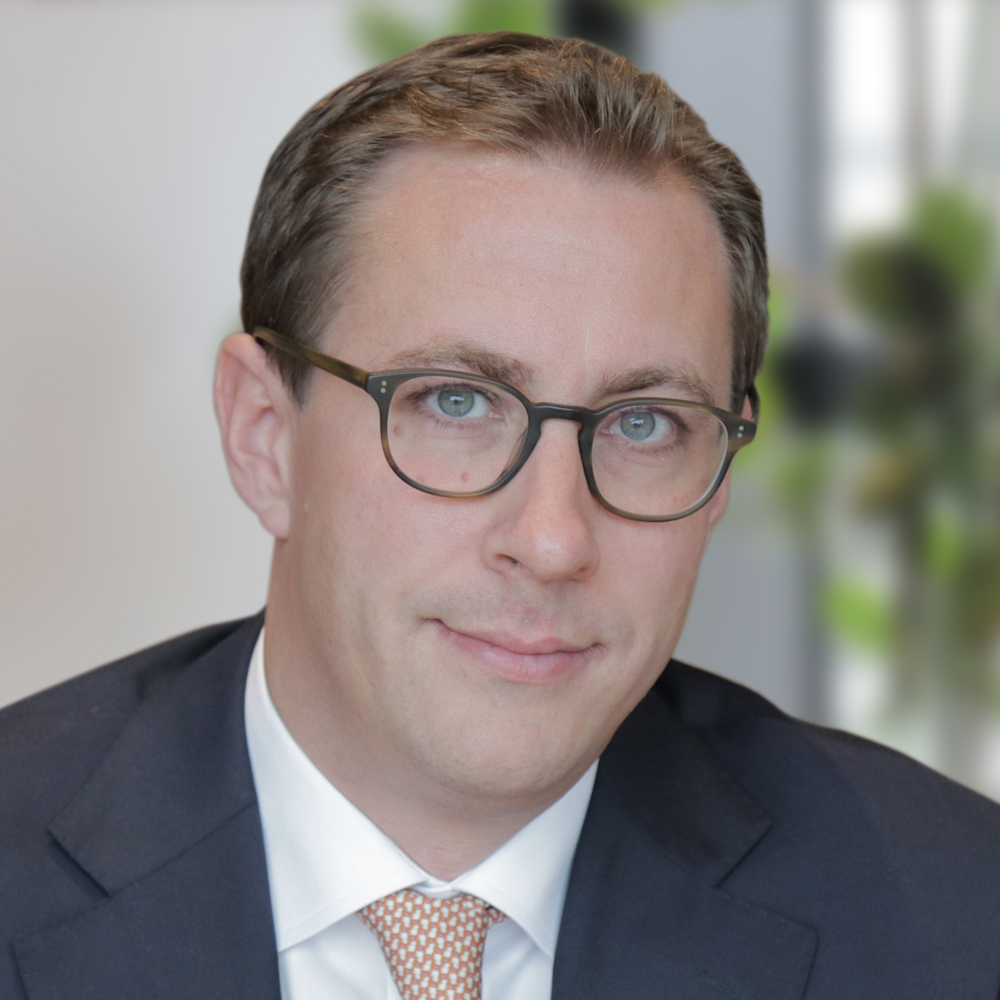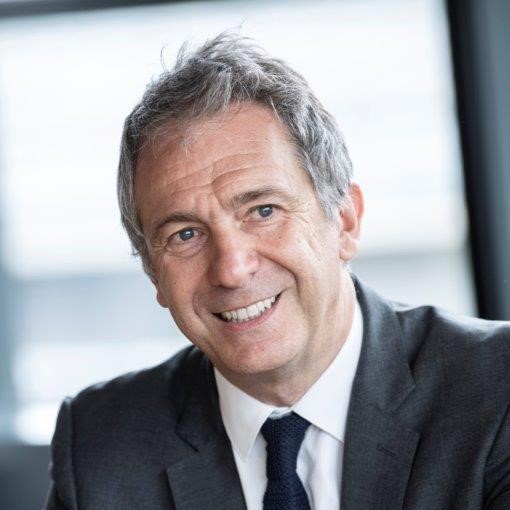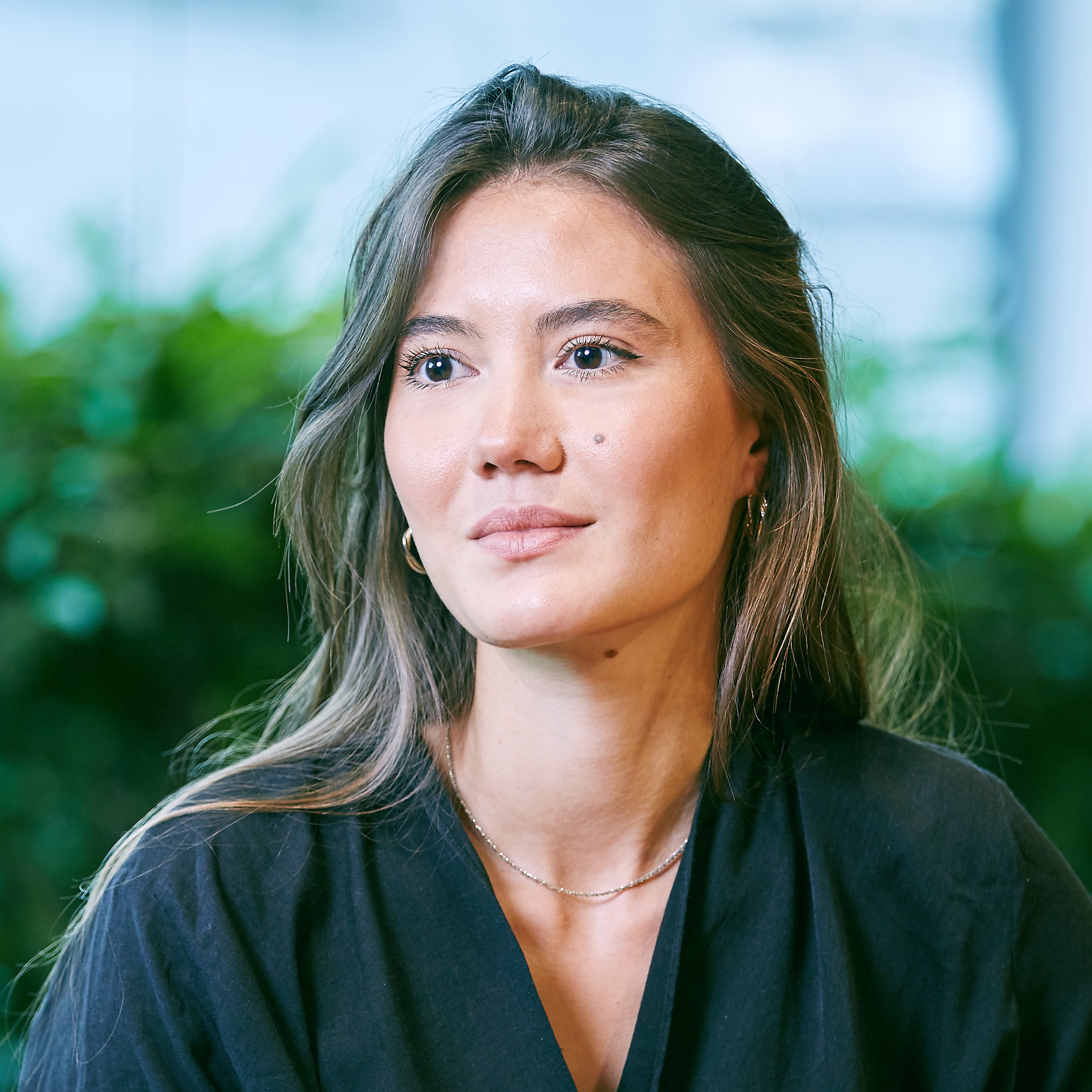 Sophie-Miyuki Delvallet Investment Associate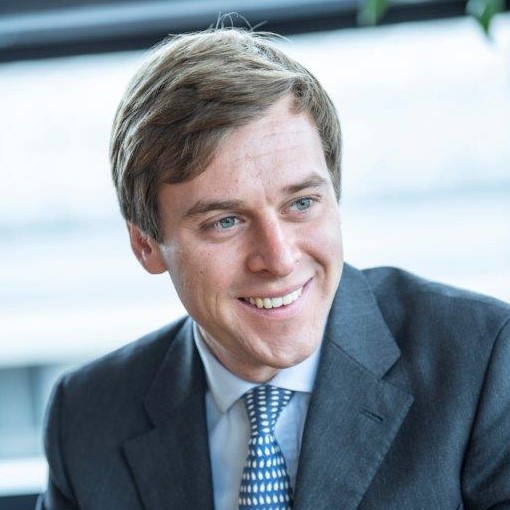 Patrick Donegan Investor Relations Manager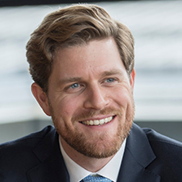 Mathieu Frison Portfolio Director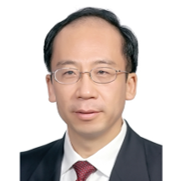 Valentina Gentile Investor Relations Director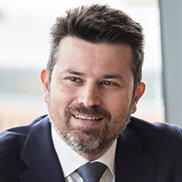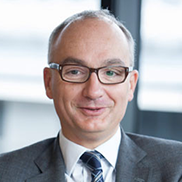 Lionel Giacomotto Managing Partner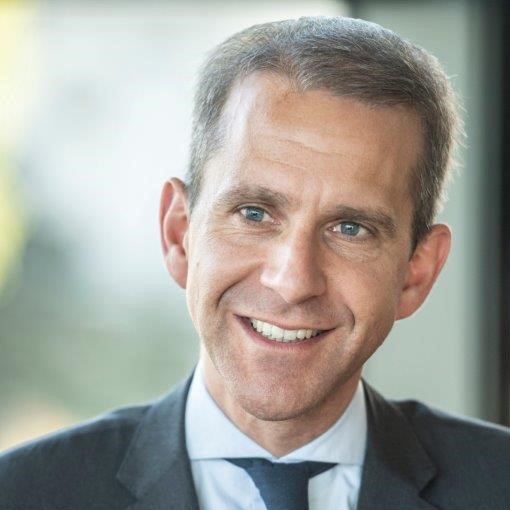 Carsten Hagenbucher Partner
Sebastian Kahm Investment Manager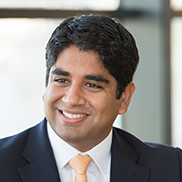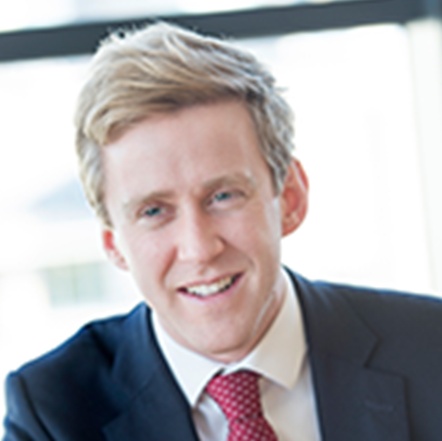 Sam Kempsey Legal Counsel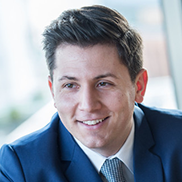 Antonio Di Lorenzo Director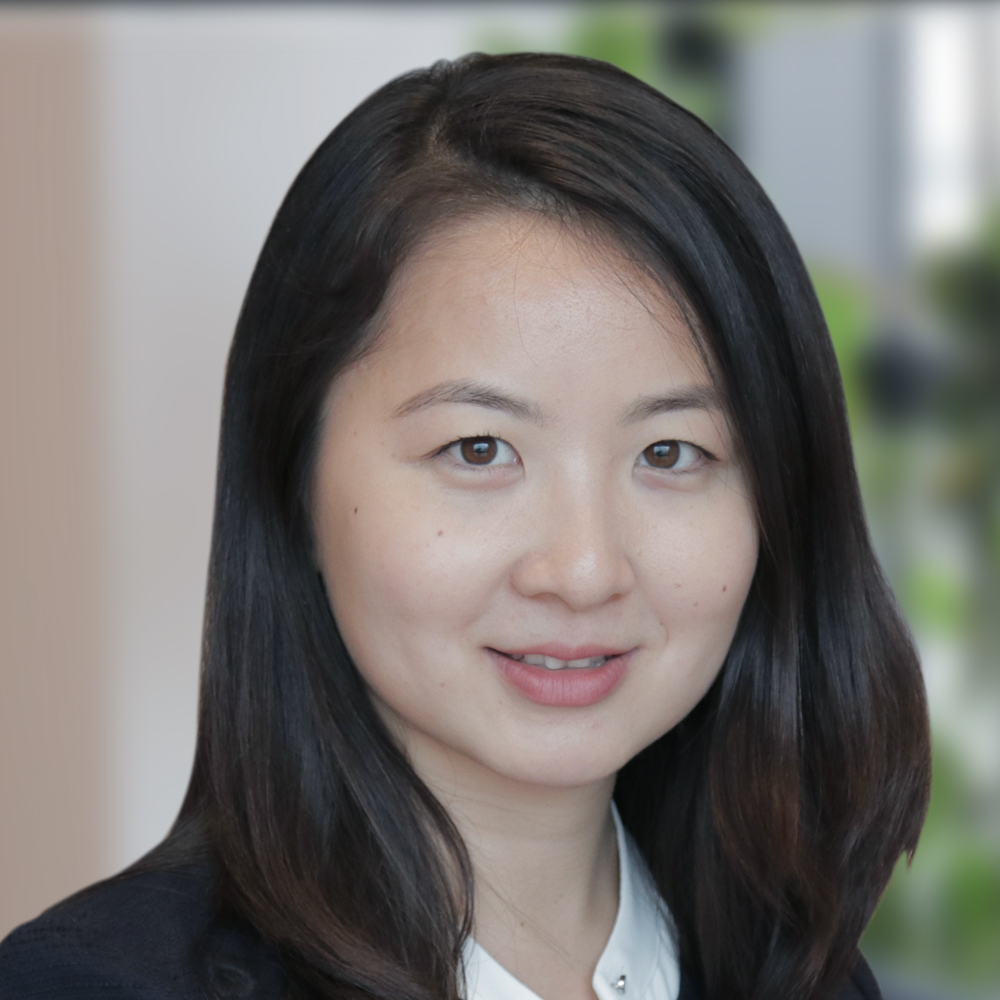 Christine Xiaojiao Ma Investment Manager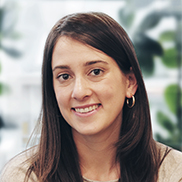 Helena Malchione Director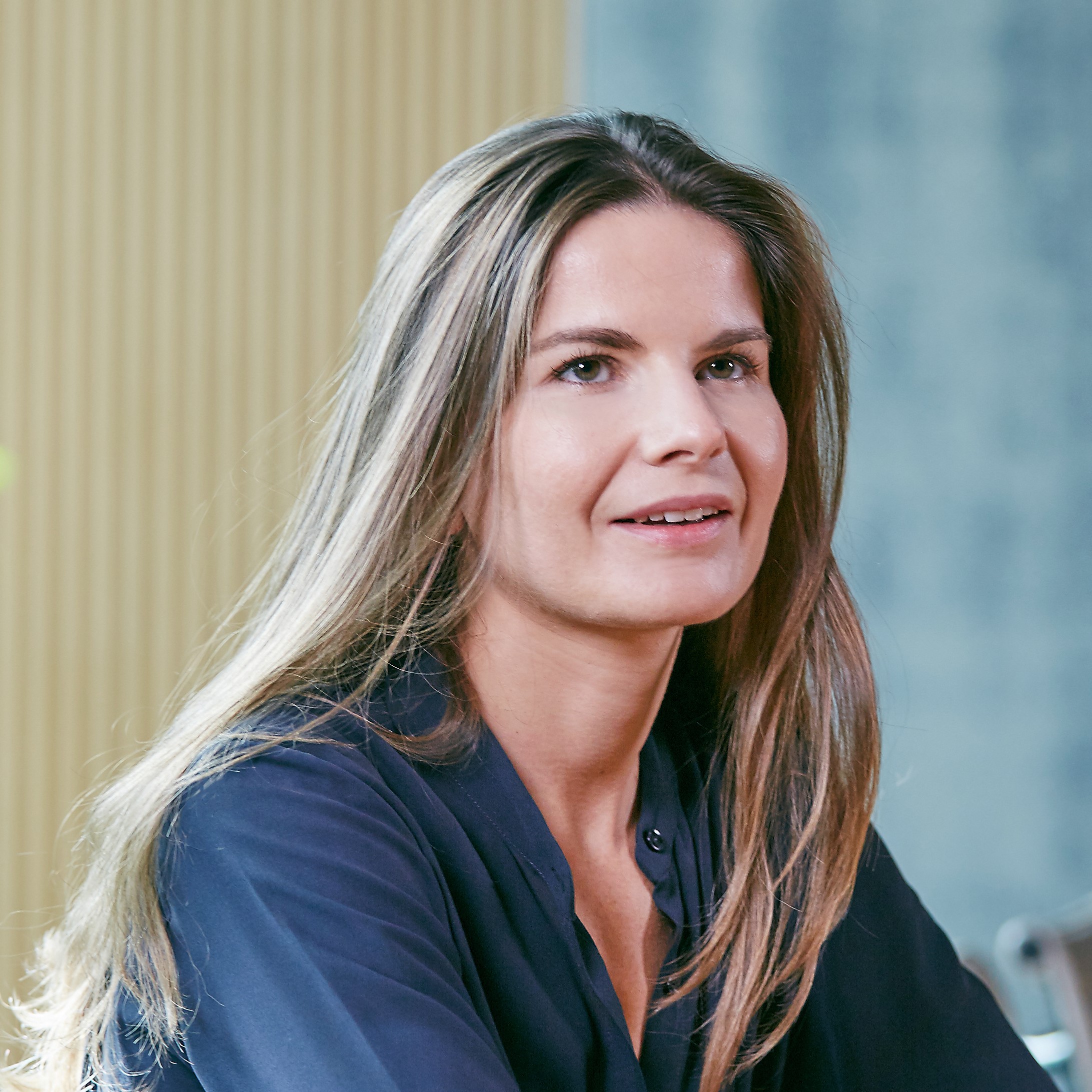 Amélie Mazurier Investment Manager
about me
Amélie joined Charterhouse in 2021.
She previously spent two years at Stirling Square Capital Partners in London covering the French market. Prior to this, Amélie worked six years in the Investment Banking Division at J.P. Morgan, focusing on M&A transactions and equity mandates.
Amélie holds a BSc in Management from HEC Lausanne and a MSc in Finance from ESADE Business School. She is fluent in English and French.
Quick snapshot
Languages:
French,
English
Michael McCotter Head of Tax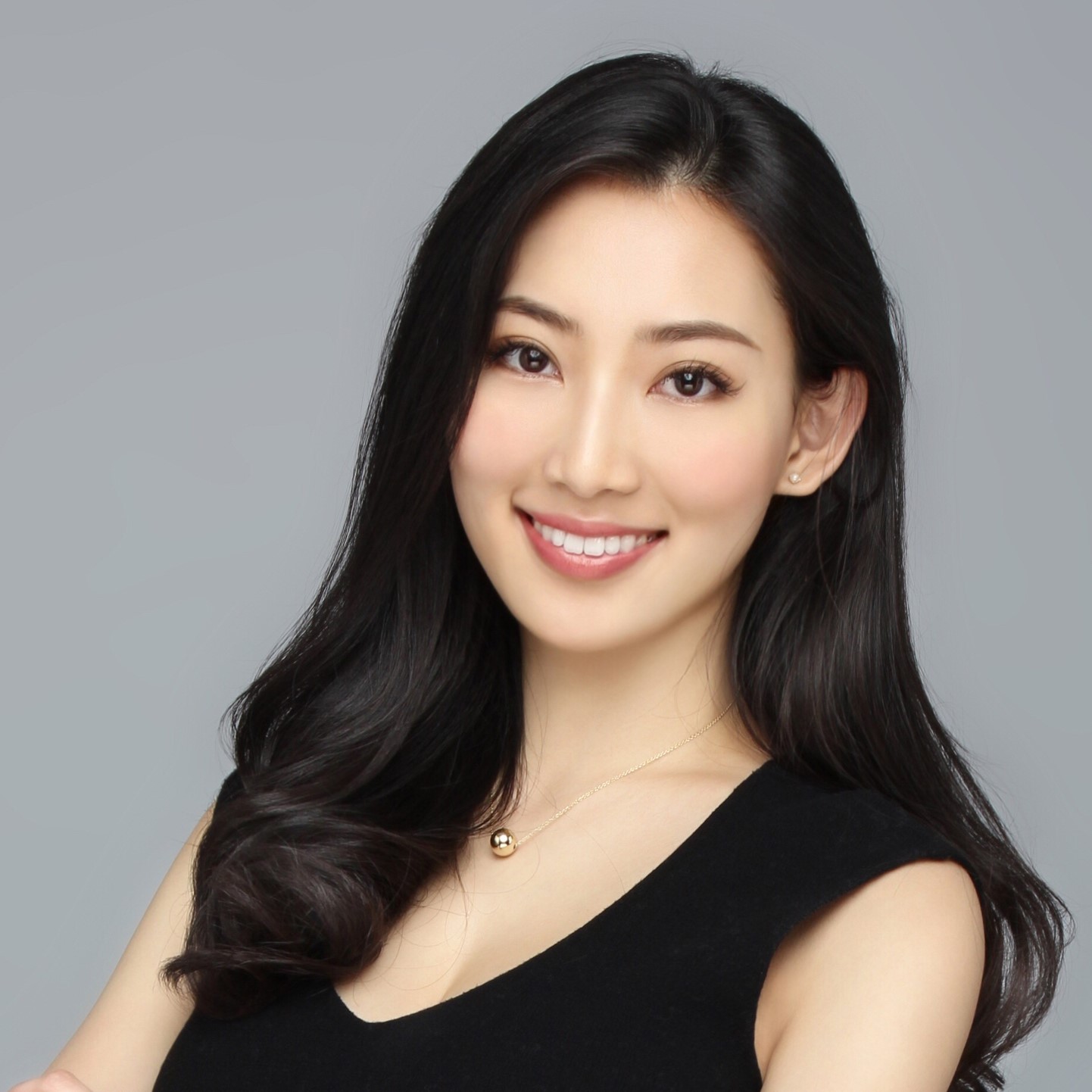 Vivian Mu Investment Analyst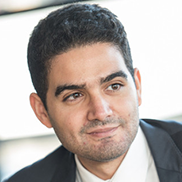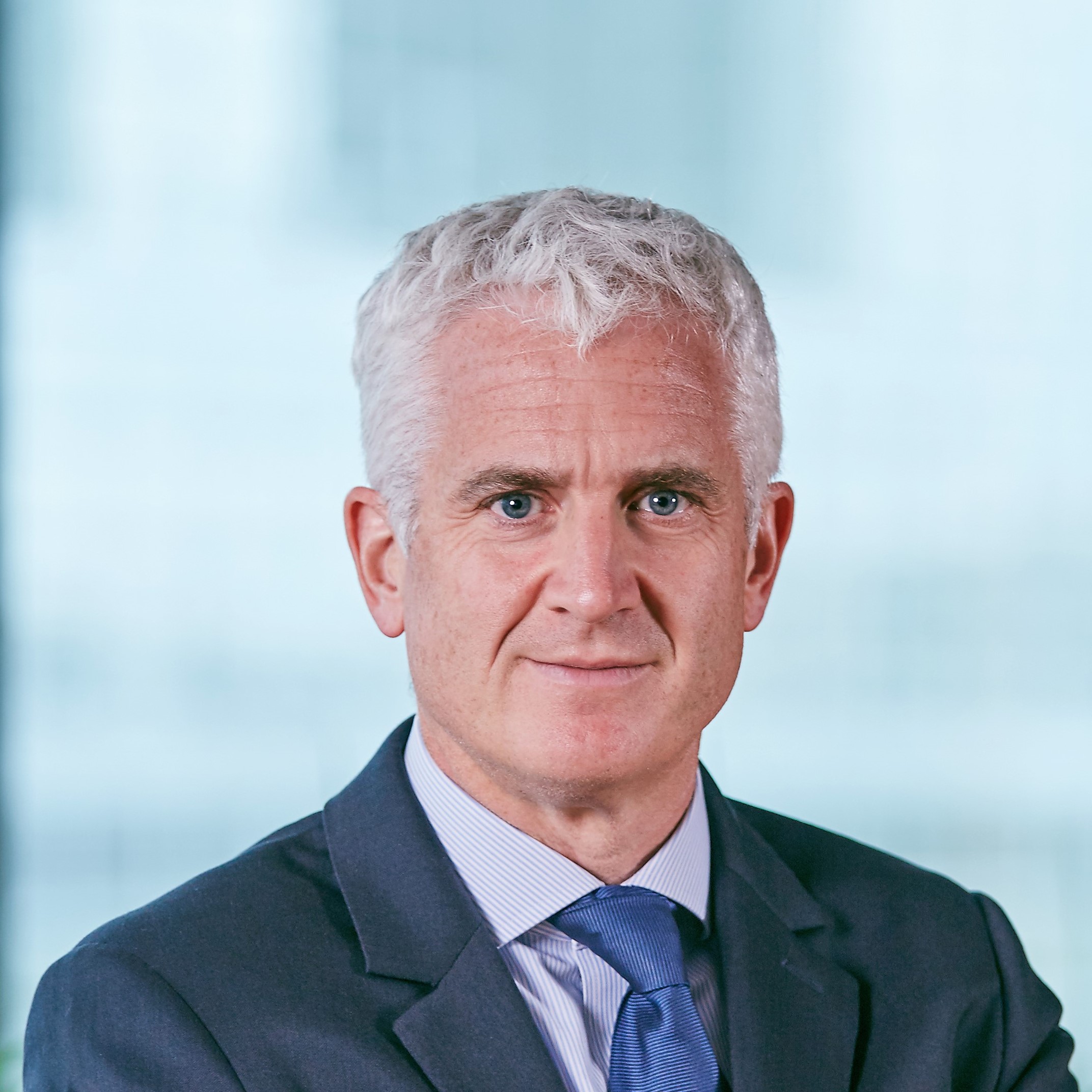 Tom Patrick Partner / General Counsel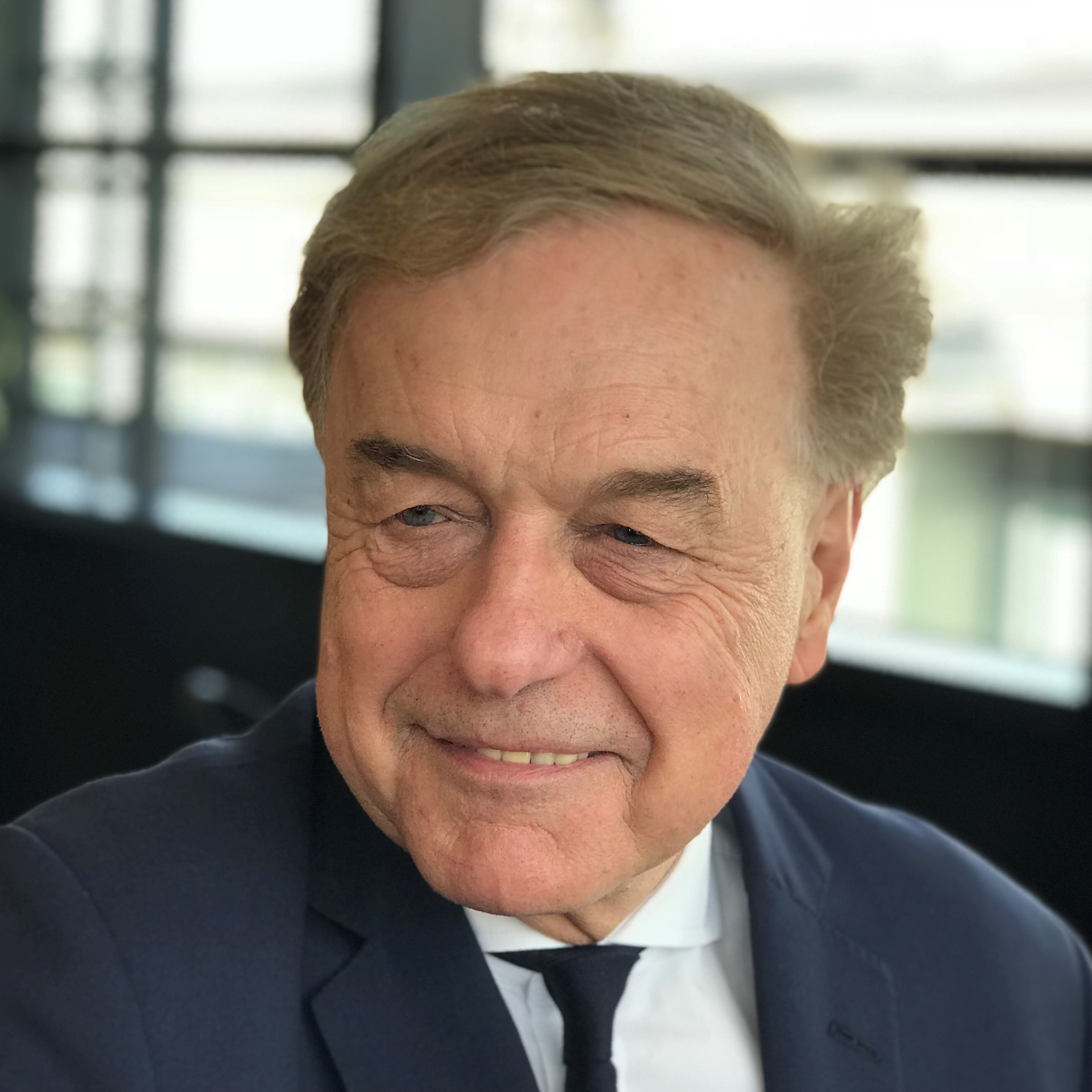 Lord John Patten Senior Advisor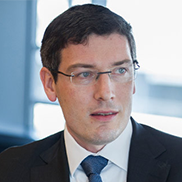 Thomas Plesser Investment Manager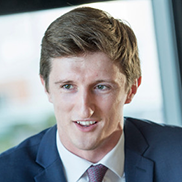 Giles Prentice Investment Manager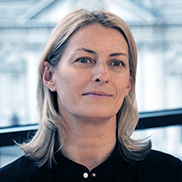 Victoria Proctor Head of Talent Management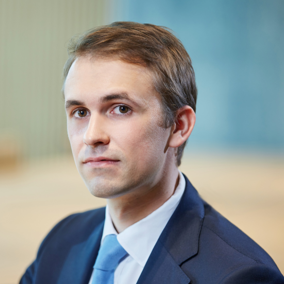 Simon Puybouffat Investment Associate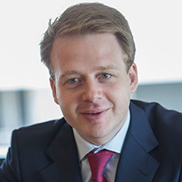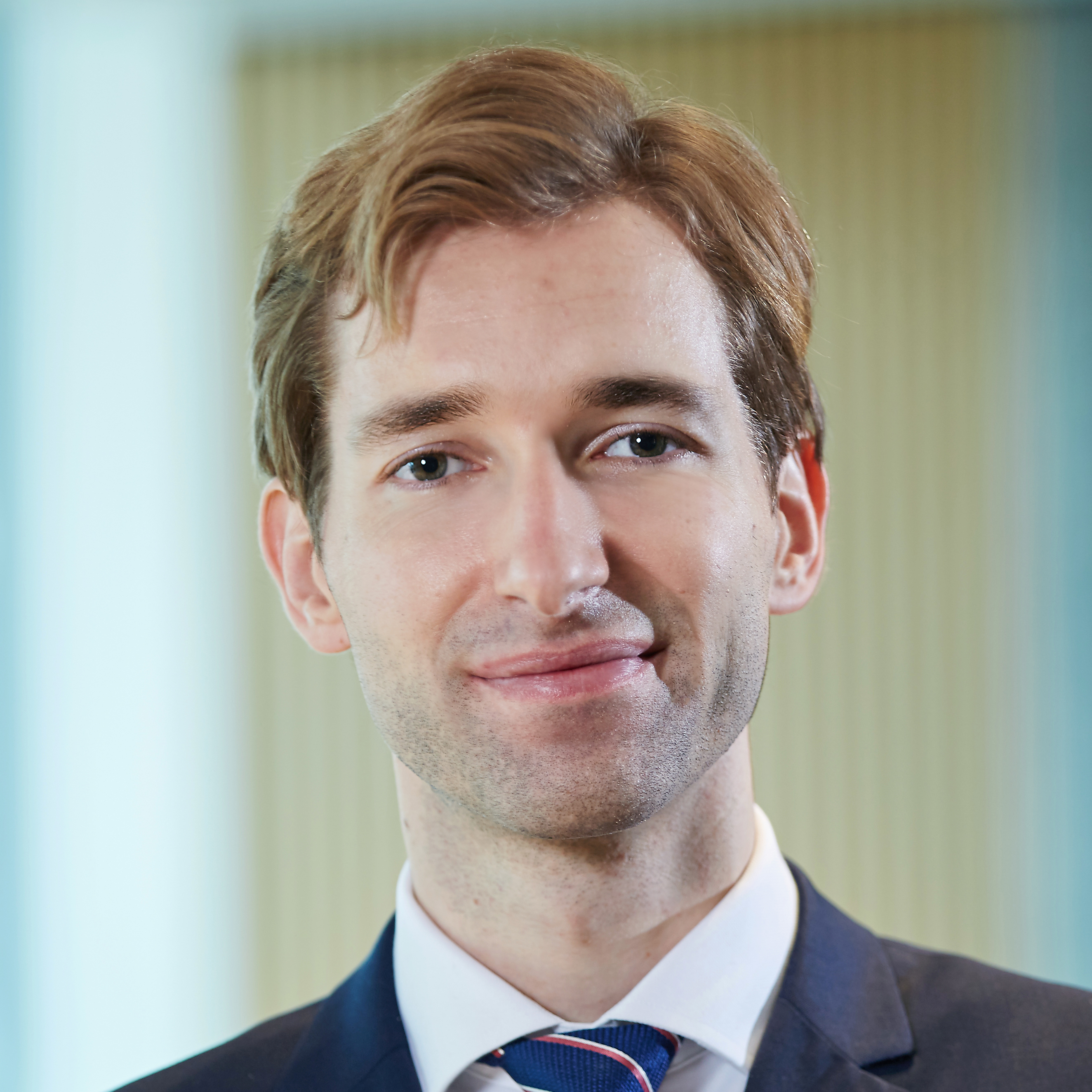 Guillaume Corlay van der Schaal Investment Associate
William Trevelyan Thomas Director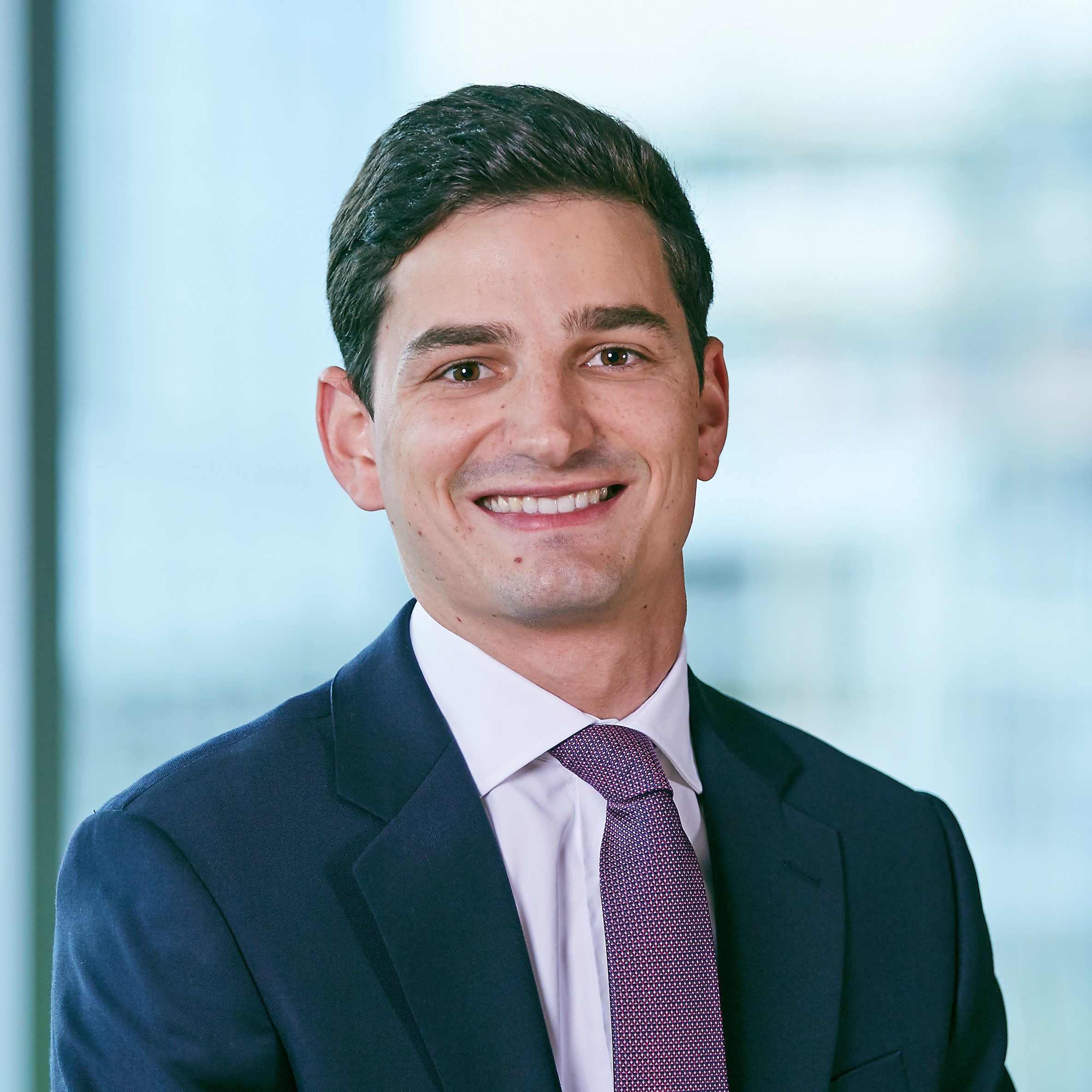 Ed Thompson Investment Associate
Willem du Toit Deputy Finance Director
Yoeri Torel Portfolio Manager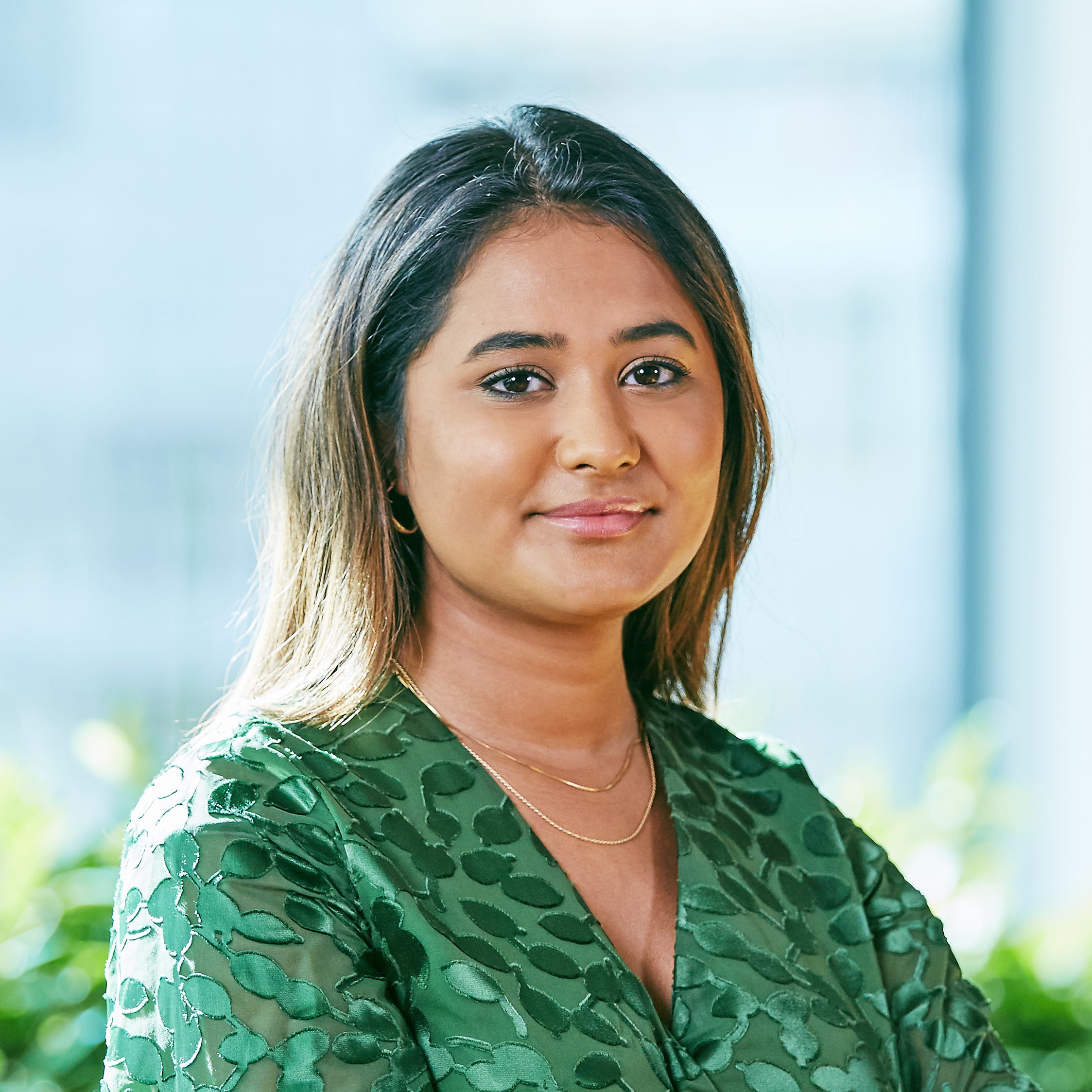 Laali Vadlamani Investment Associate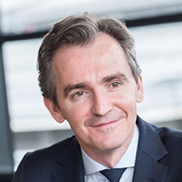 Edie Walker Investor Relations Associate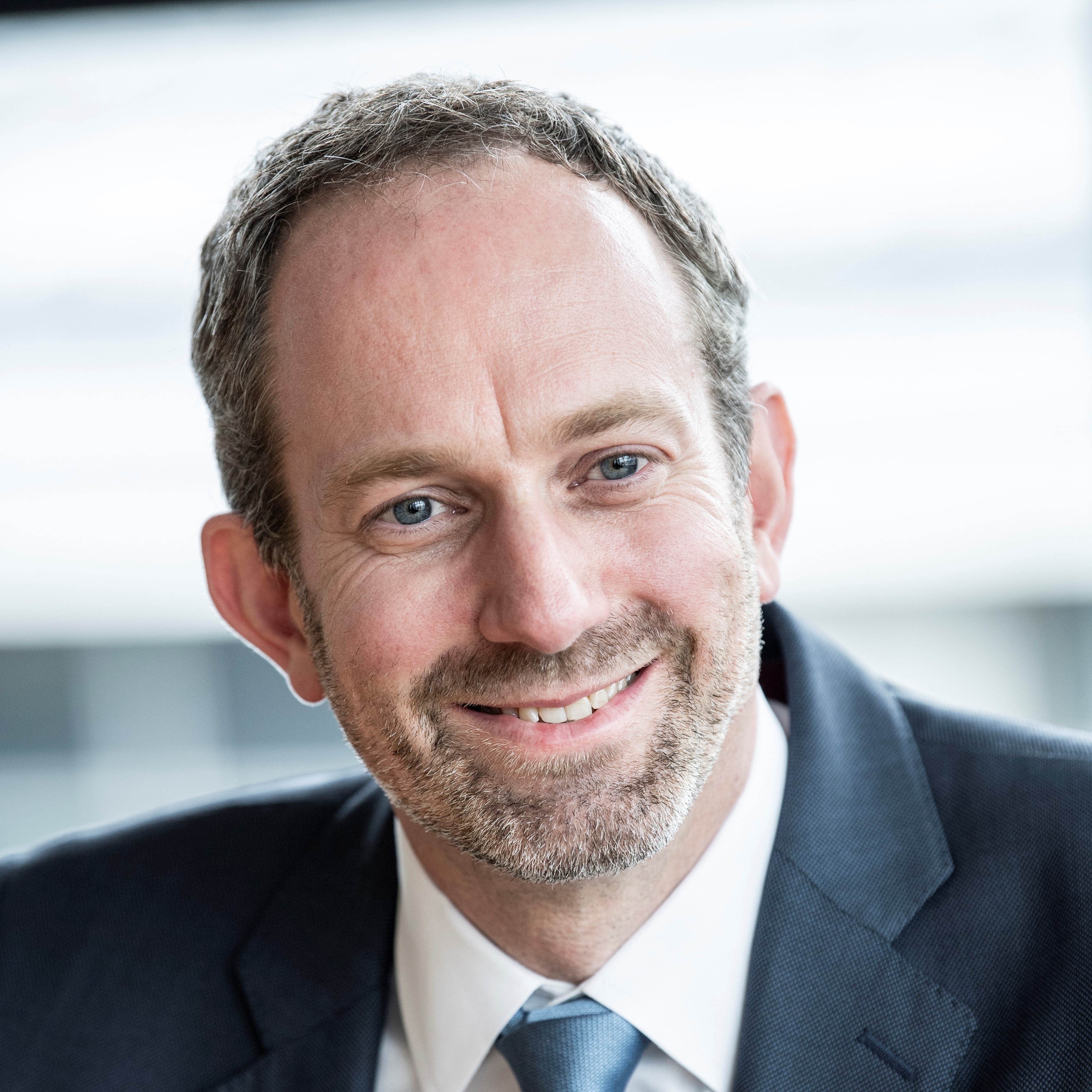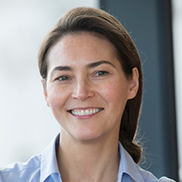 Irina Watson Company Secretary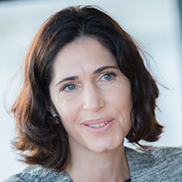 Mirja Weidner ESG Director