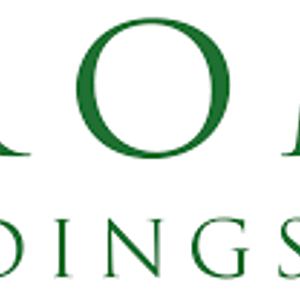 Browse by
case study
Services
UK & Ireland
realised
back to portfolio
Acromas
Acromas was formed in September 2007 to create the UK's leading affinity business with more than 18 million members.
Saga, founded in 1951, is the leading branded provider of products and services to people in the UK aged 50 and over. Its businesses include insurance, financial and legal services, travel and lifestyle products including the renowned Saga magazine. More recently, Saga has established a leading home healthcare business.
Founded in 1905, The AA is the UK's leading motoring organisation, providing roadside assistance to millions of drivers each year. It has developed a range of related services including motor and home insurance, a range of other financial services, travel services, a driving school and now also provides breakdown cover for home emergencies.
Visit: Acromas website