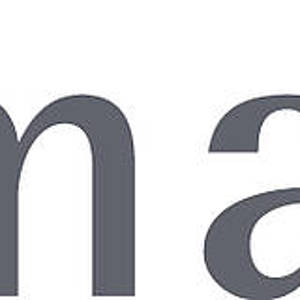 Browse by
case study
Specialised Industrials
Northern Europe
realised
back to portfolio
Armacell
A world leader in flexible insulation foams for the equipment insulation market and a leading provider of engineered foams. The company operates within two main businesses:
The Advanced Insulation business develops flexible insulation foam products for the insulation of mechanical equipment
The Engineered Foams business develops and markets light foams for use in a broad range of end-markets
The high-tech products and system solutions are an integral part of everyday life by increasing the energy efficiency of many high-end facilities, including the Empire State Building and the International Space Station.
Beyond thermal insulation, Armacell's products are used as acoustic insulation, central components of wind turbine blades or as gaskets and seals in a variety of modern car models.
Founded in 1954, Armacell is headquartered in Germany and has regional headquarters in the USA and China. It operates 20 manufacturing facilities in 13 countries on 4 continents with circa 2,200 employees.
Visit: Armacell website