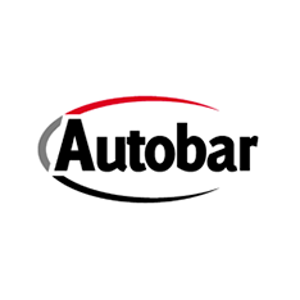 Browse by
case study
Services
UK & Ireland
realised
back to portfolio
Autobar
Autobar is a leading vending services supplier, installing, operating and maintaining vending machines across Europe. Founded in the 1970s, Autobar now serves more than 150,000 customers and has an installed base of more than 250,000 machines across 11 European countries. It employs more than 5,000 people.
Autobar offers a range of vending solutions including "bean to cup" coffee and hot drinks, cold drinks systems and fresh and snack food vending. It serves clients across a range of sectors with Autobar machines in all types of commercial and corporate workplaces as well as in healthcare, leisure and education facilities.
In 2010 Autobar was sold to CVC Capital Partners. During Charterhouse's ownership, Autobar successfully grew its vending business through the acquisition of competitors as well as disposing of non-core businesses.
Visit: Autobar website