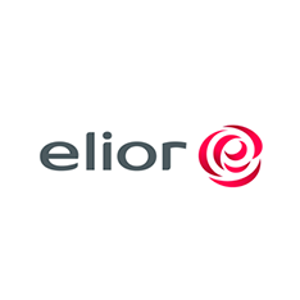 Browse by
case study
Services
France
realised
back to portfolio
Elior
Elior is a leading European catering company. Its largest division is contract catering and facility management for the corporate, education and healthcare and senior sectors. It is also a leader in concession and travel retail for motorways, airports, railway stations, museums, exhibition centres and other city sites.
Founded in 1991, Elior now operates in 14 countries with more than 100,000 employees, serving approximately 3.4 million customers each day.
During the period of ownership, Charterhouse worked with management to grow the business organically and by making strategic acquisitions in new geographies and adjacent sectors.
Elior floated on the Euronext Paris in June 2014.
Visit: Elior website