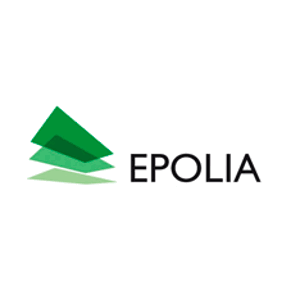 Browse by
case study
Services
France
realised
back to portfolio
Epolia
Epolia is the second largest car park operator in France, and the sixth largest in Europe. Epolia managed a total of nearly 200,000 parking spaces at nearly 200 on street and off street locations, with the majority in France and smaller locations in Belgium and Norway.
Founded as the parking a division of Eiffage, the leading French construction company, on acquisition the company was renamed Epolia as part of the carve out from its parent.
Charterhouse sold Epolia to the leading international car park operator Q-Park in 2008. During its ownership, Charterhouse worked with management to increase Epolia's footprint of spaces under management by approximately 10% through site expansion, new contracts and add on acquisitions.