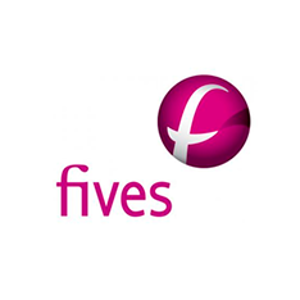 Browse by
case study
Specialised Industrials
France
realised
back to portfolio
Fives Group
Fives is a leading global engineering company. It comprises more than 40 subsidiaries and is organised along its four main business lines; Automotive, Metals (including steel, glass and aluminium), Cement and Energy. Fives has leading market positions in each of its segments and has a global blue chip client base across developed and emerging markets.
Founded in 1958, at the time of Charterhouse's acquisition the company employed more than 4,500 people, mainly project managers or supervisors working at client sites. The company has few production facilities but retains intellectual property ownership of its engineering solutions.
Charterhouse sold Fives to AXA Private Equity in 2012. During its period of ownership Charterhouse worked with the management team completing a number of significant acquisitions, expanding operations further in emerging markets and supporting investment in R&D and new technologies.
Visit: Fives Group website