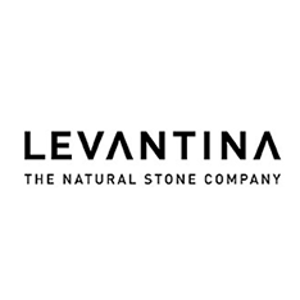 Browse by
case study
Specialised Industrials
Southern Europe
realised
back to portfolio
Levantina
Levantina is a leading global natural stone company. Founded in 1959, the company has 40 of its own quarries, its principal source of supply which enables the company to supply large scale building projects.
Levantina employs more than 1,700 people in nine strategically located production facilities. It exports to more than 110 countries through a network of 29 distribution centres across the globe.
Charterhouse acquired Levantina in 2006 and since then we have been working with management to grow the business.
Visit: Levantina website