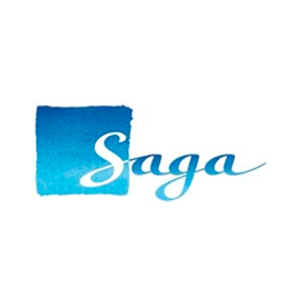 Browse by
case study
Services
UK & Ireland
realised
back to portfolio
Saga / Acromas
Saga is the leading branded provider of products and services to people in the UK aged 50 and over. It was founded in 1951 initially as a holiday company, but in the 1990s began providing financial services to its broad base of customers through its unique and proprietary database.
Saga sells all of its services direct to customers, servicing enquiries through its own call centres and supporting sales with its own magazine and radio station. The Saga brand benefits from almost universal awareness amongst the over 50s in the UK, a highly influential and growing demographic.
Charterhouse merged Saga with the AA in 2007 to form Acromas. During its ownership period, Charterhouse worked with management to grow the business continuing its successful organic growth strategy, launching new travel initiatives and achieving substantial cost efficiencies.
Visit: Saga / Acromas website