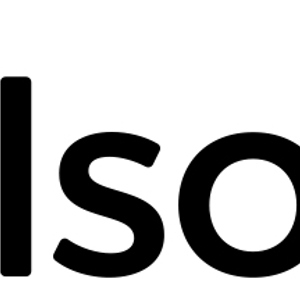 Browse by
case study
Services
UK & Ireland
unrealised
back to portfolio
Skillsoft
Skillsoft is the global leader in corporate learning, providing the most engaging learner experience and high-quality content.
A trusted partner to the world's leading organizations, including 65% of the Fortune 500. It provides secure cloud access to an unrivaled library of 500,000+ multi-modal courses, videos, authoritative content chapters and micro-learning modules in 160 countries and 29 languages.
SumTotal, part of the Skillsoft Group, is the world's only unified Human Capital Management Solution. SumTotal's award-winning Talent Management Suite enables companies to attract, know, mobilize, develop, progress and reward their workforce.
Percipio is the intelligent learning platform from Skillsoft which is designed to meet the needs of the modern learner. It allows users to take advantage of pre-curated channels, micro-learning courses, and offers choice of where, when, and how to learn.
Founded in 1998 and headquartered in Dublin, Ireland with 2,500 employees in 16 global locations.
Visit: Skillsoft website