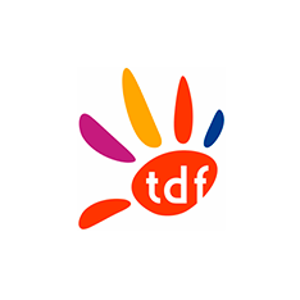 Browse by
case study
Specialised Industrials
France
realised
back to portfolio
TDF
TDF is the leading operator of broadcast towers in France and one of the largest in Europe. It provides transmission services to TV and radio stations and hosts wireless telephony transmission equipment for telecoms companies.
It serves 4,400 customers, has 4,500 employees and operates around 11,000 sites across Europe.
Charterhouse originally acquired TDF in 2002 and successfully grew the business, expanding its geographic footprint through new sites and acquisitions. Charterhouse sold a majority stake to TPG Capital in 2007 whilst retaining a minority stake. 
Visit: TDF website