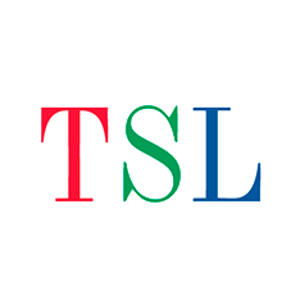 Browse by
case study
Services
UK & Ireland
realised
back to portfolio
TSL
TSL is the leading publishing business in the UK education sector. It is the market leader in classified teacher recruitment advertising, with 50,000 jobs advertised each year. It also operates tesconnect, the largest global digital community for teaching professionals. This online platform has 2.5 million members across nearly 200 countries and is home to more than 620,000 teaching resources.
With 100 years of heritage in the UK education sector, TSL now has 350 employees and offices in the UK, USA, India and Australia.
Charterhouse sold TSL to TPG in 2013. During its period of ownership Charterhouse worked closely with management to grow the business, expanding its online offering and international presence.
Visit: TSL website